ABOUT US
We create products and services that lead to new experiences and with reasonable costs, through simplicity and quality, bringing technology closer to everyone.
We guide you to simplify any complex problem you wish to address.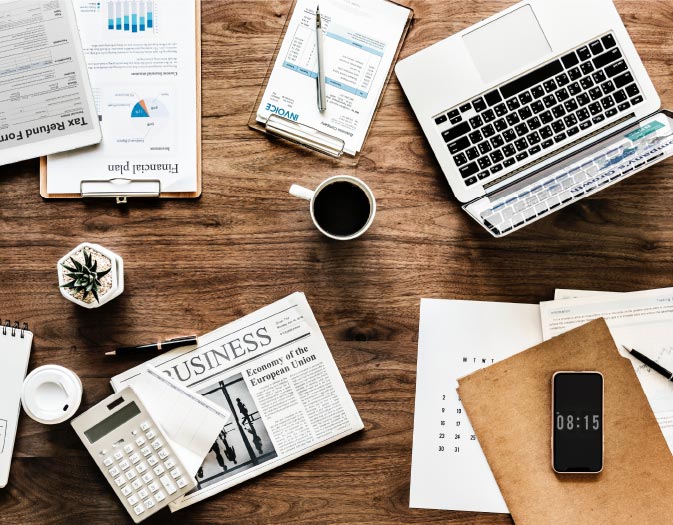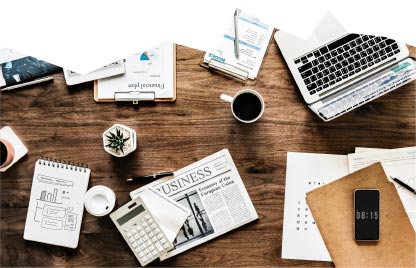 EXPERIENCE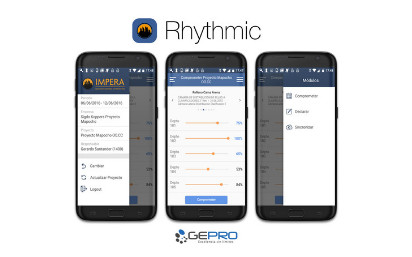 RHYTHMIC
App for project planning and control based on the methodology Last Planner.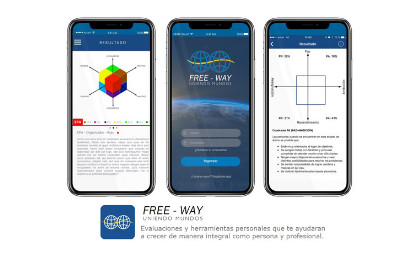 FREE-WAY
Mobile application of coaching, focused on developing yourself as a person and professional.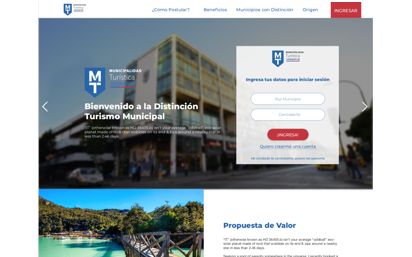 TOURIST DISTINCTION
Sernatur web platform for municipal distinction at national level.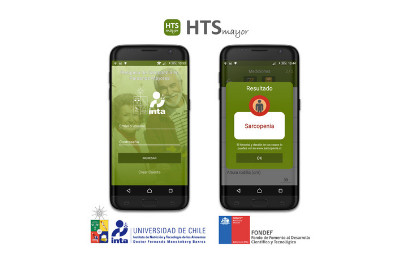 HT SARCOPENIA MAYOR
App and web platform of INTA to investigate sarcopenia in elderly people in health care.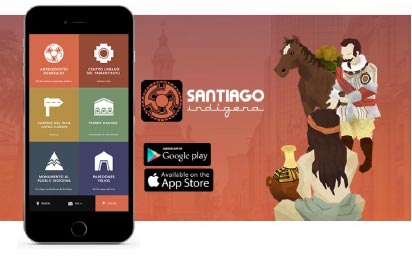 SANTIAGO INDÍGENA
Learn about the origin of the Plaza de Armas in Santiago with this augmented reality app by Senatur and Conadi.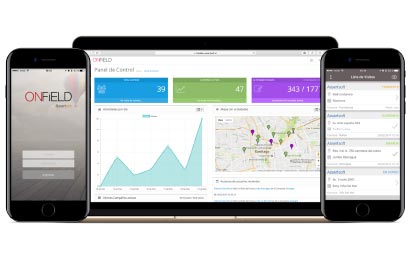 ONFIELD
App + cloud platform for intelligent management of field personnel.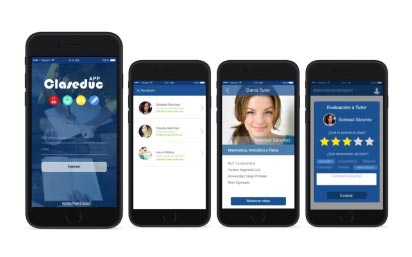 CLASEDUC
Find home-based tutors in elementary, middle school, PSU preparation and free exams.
LOOKEAT
Lookeat is a mobile application that, according to your personal characteristics, translates the nutritional labeling of packaged products into a familiar language.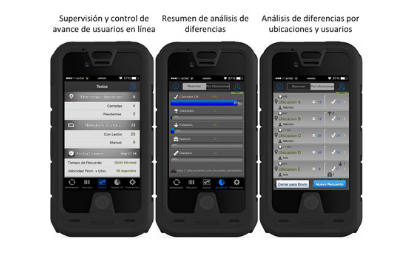 CATCH GOODS
Mobile app for taking inventory on the ground with stock reconciliation in the cloud; and bar code reading with camera or external bluetooth reader.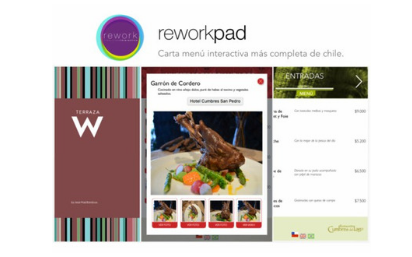 REWORKPAD
The application where seeing your plate is an experience.
0
Years of experience

0
Projects

0
Coffee mugs

0
Sleepless nights

0
Paracetamols

0
Happy customers
OUR CLIENTS SPEAK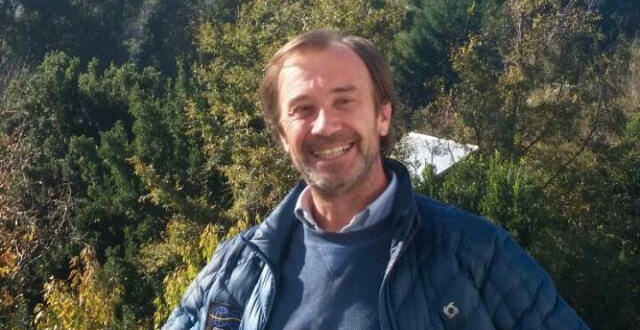 «We wanted to make an app for the participants of our courses and thanks to Assertsoft we obtained the product exactly as we needed in every aspect, functionality, design, etc. What I would highlight most is the ability to understand what the client wants and I would recommend them because it was a very pleasant surprise to run into this company and especially with Fabrizio whose technical quality and as a person is very scarce these days. »
ALFONSO FEBRER
General Manager - Freeway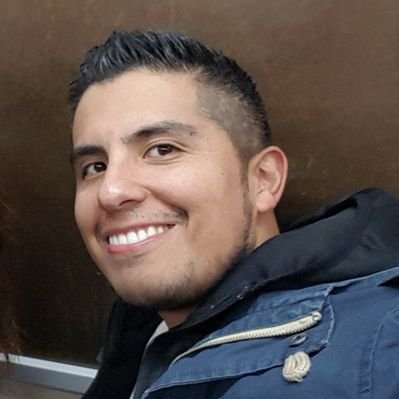 «When we started the execution of the project there was ignorance of the providers that develop software and / or mobile applications of augmented reality through the Framework Agreement. The result of having found Assertsoft and having been able to work with them is that we receive a service according to the technical conditions and agreed deadlines. I highlight their punctuality in the delivery of services.»
GASTÓN PAREDES
Metropolitan Sernatur Director (S)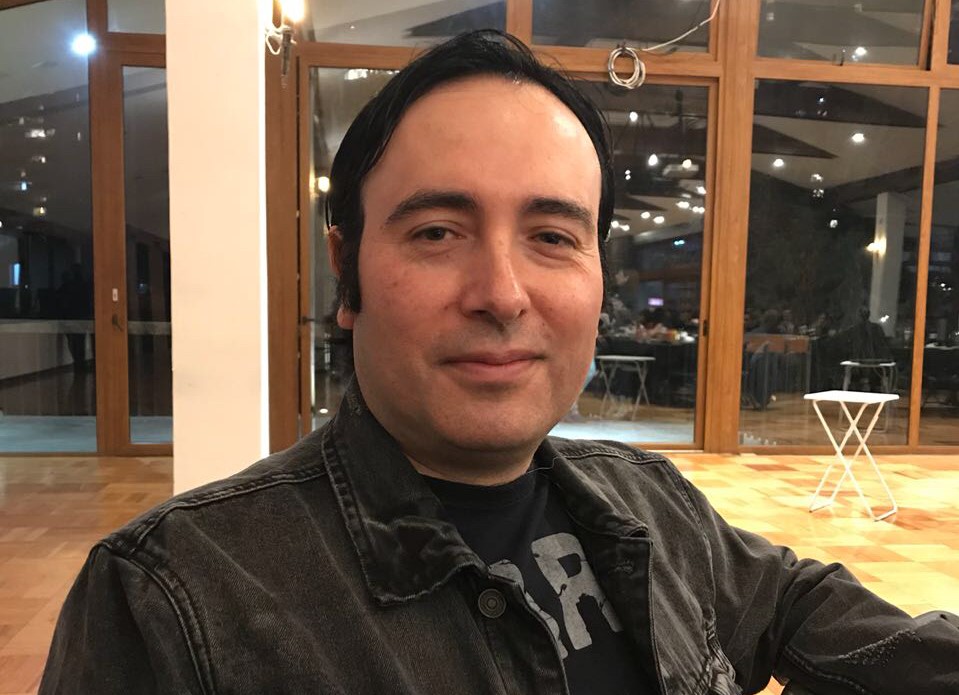 "We needed a technological agent capable of assuming the modernization of our company and Assertsoft gave us the precise ditection to make the digital leap that we needed allowing us to make our processes more efficient. They stand out for their seriousness, responsibility, punctuality and commitment. »
RODRIGO QUIROZ
General Manager - Claseduc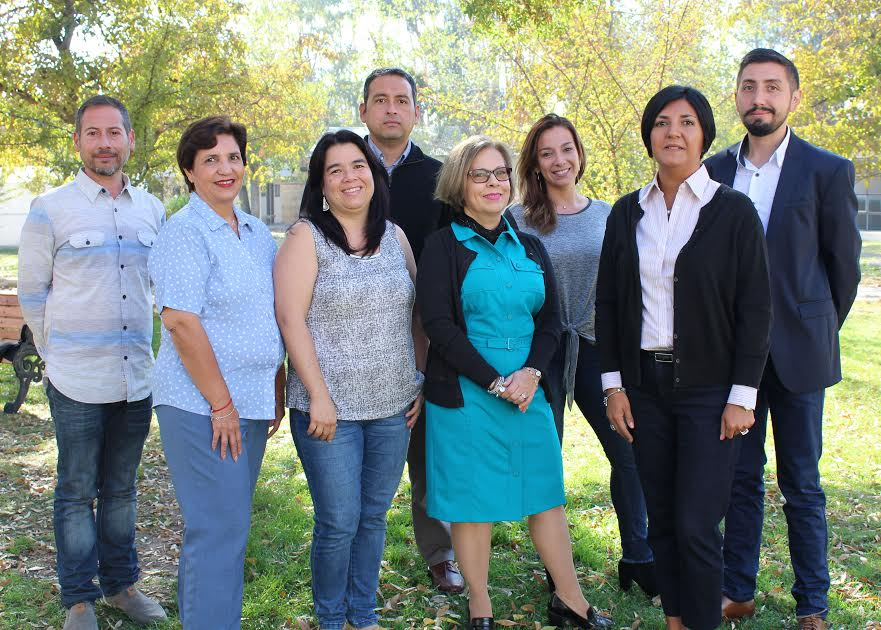 "This is the first time we planned to make an application of this type and we needed a software development company that would do this task with quality. The capacity of development of the application, the fulfillment of commitments in time, as well as the willingness to dialogue with the research team were impeccable from day one. »
DR. LYDIA LERA y EQUIPO INVESTIGADOR
INTA, University of Chile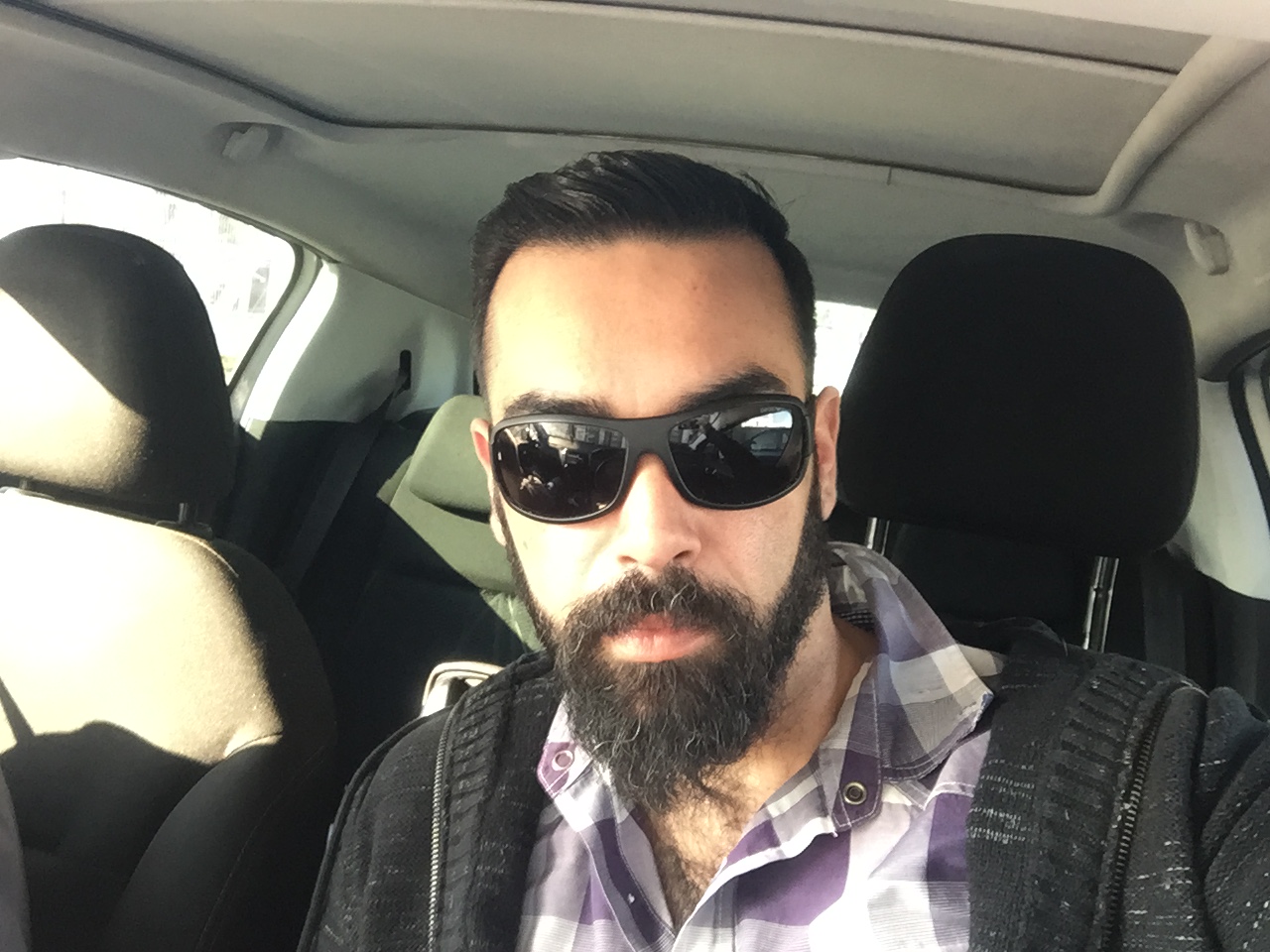 «Working with Assertsoft has allowed us to make our operations team's time more efficient and deliver a more autonomous service. I recommend them because they deliver a front-line service. »
ARIEL ARANCIBIA
CEO & cofounder - Aplik Trade Marketing
«With Onfield we have efficient control over our sales force and product traceability, with online sales visibility and automatic reporting. I recommend this platform because they deliver a personalized service with very favorable response times and are proactive in providing solutions. »
DAVID VENEGAS
National Sales Manager - Claro Chile
«With Onfield we have optimized management control, data collection and visualization and contact with our technicians; With this solid platform now we can give added value to our internal and external clients. They are a team with a lot of experience and excellent customer support. »
JONATHAN HURTADO
Head of operations/suppliers - IGS
BENEFITS

ON-TIME DELIVERY
We ensure the fulfillment of agreed deadlines and objectives, with delivery of high quality products.

MULTIPLATFORM AND INTEGRATION
We work with the most widespread mobile platforms on the market, iOS and Android, and integrate them with your business.

IMPROVE COMPETITIVENESS
A mobile app for your company will be a great competitive advantage that leads to a much better customer experience.

THE BEST PERFORMANCE
We create the most robust, fast and easy-to-use systems with competitive pricing.

PRODUCTIVITY GROWTH
A custom app helps efficiently manage projects, time and communication between employees.

SECURE DATA STORAGE
We protect the privacy of the data and the critical information of our users with the best security practices.
WE PARTICIPATE IN THE FRAMEWORK AGREEMENT
"PROFILES FOR DEVELOPMENT
AND MAINTENANCE OF COMPUTER
SYSTEMS"
2239-3-LP15

2239-3-LP15

Evaluate
here