WEB SYSTEMS AND CLOUD SERVICES
We develop systems always with a global vision of the integration and interoperability of platforms and in a complete ecosystem of services and applications. Compatibility and standard interfaces based on our know how and experience. Project management and quality assurance are already a habit in every implementation.
COTIZAR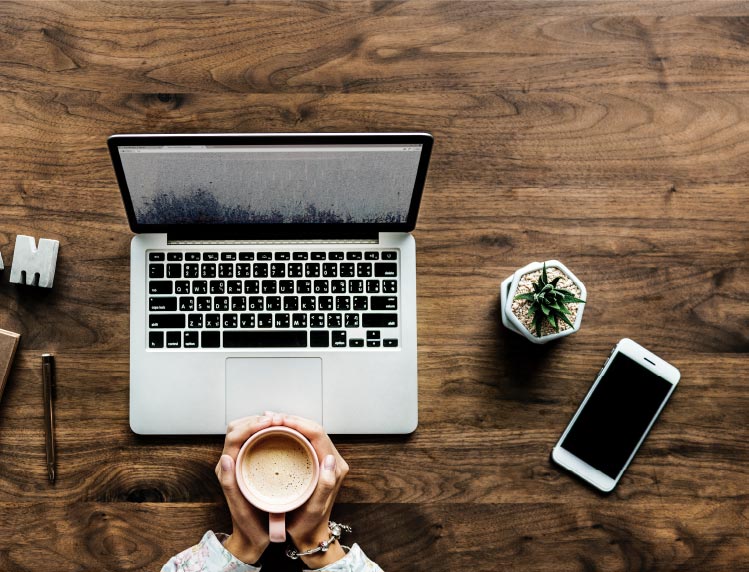 0
Years of experience

0
Projects

0
Coffee mugs

0
Sleepless nights

0
Paracetamols

0
Happy customers
BENEFITS

ON-TIME DELIVERY
We ensure the fulfillment of agreed deadlines and objectives, with delivery of high quality products.

MULTIPLATFORM AND INTEGRATION
We work with the most widespread mobile platforms on the market, iOS and Android, and integrate them with your business.

IMPROVE COMPETITIVENESS
A mobile app for your company will be a great competitive advantage that will lead to a better customer experience.

THE BEST PERFORMANCE
We create the most robust, fast and easy-to-use systems with competitive pricing.

PRODUCTIVITY GROWTH
A custom app helps efficiently manage projects, time and communication between employees.

SECURE DATA STORAGE
We protect the privacy of the data and the critical information of our users with the best security practices.
WE PARTICIPATE IN THE FRAMEWORK AGREEMENT
"Servicios de Desarrollo
y Mantención de Software
y Servicios Profesionales TI"
2239-1-LR22

2239-3-LP15

Evaluate
here