We traveled to San Jose California to participate and live directly the experience of the thirty-first edition of WWDC 2019, or as it is known in Spanish, the Apple Worldwide Developers Conference. A major event that took place from June 3 to 7, where software developers from all over the world gathered to learn from first source the latest operating system updates, the release of new technology, appointments and labs directly with Apple engineers and of course it's a great opportunity to networking; or as Phil Schiller, Apple's senior vice president of Worldwide Marketing, puts it: 
«WWDC is the most important Apple event of the year. It brings together thousands of the world's most creative and dedicated developers with over a thousand Apple engineers to learn more about the latest innovations on our platforms and connect as a community.»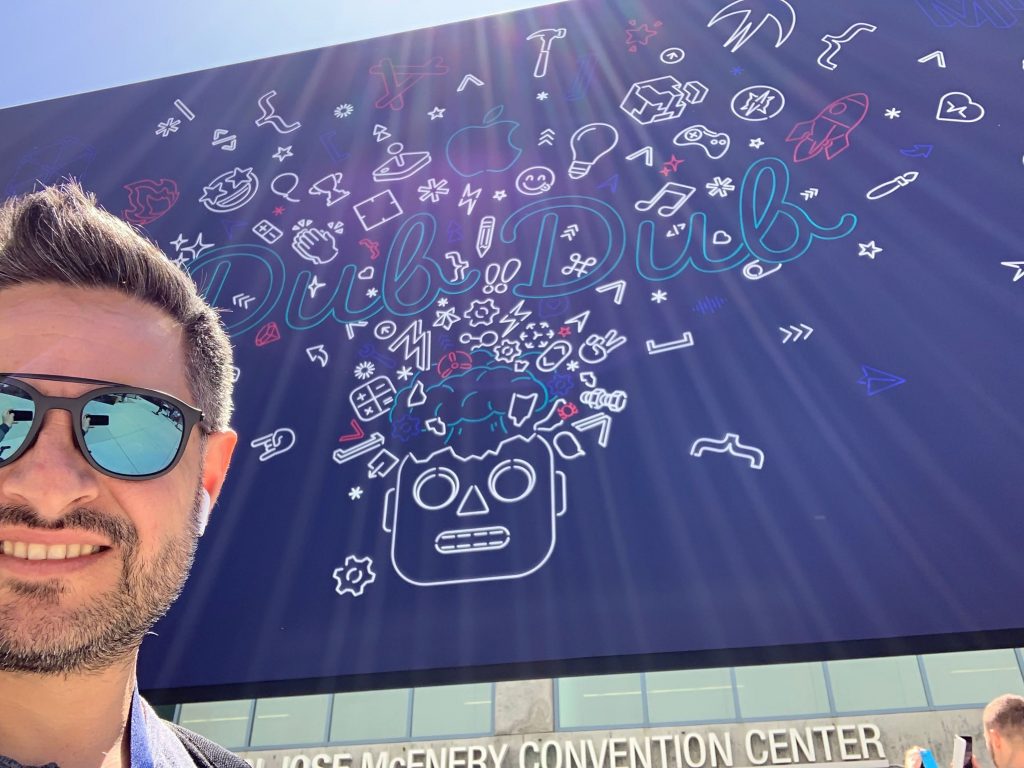 What's new
The firsts we've known directly from Apple in terms of its operating systems include iOS 13 for mobile devices, the new iPadOS specific for harnessing, macOS Catalina for computers, watchOS 6 for smartwatches, tvOS 13 for Apple TV, and its release of new framework versions for
Augmented Reality
and
Machine Learning
among others, in addition to the new SwiftUI changing the way we program and entering the reactive programming, following the steps of Flutter and Jetpack Compose, plus the new Swift 5.1 version.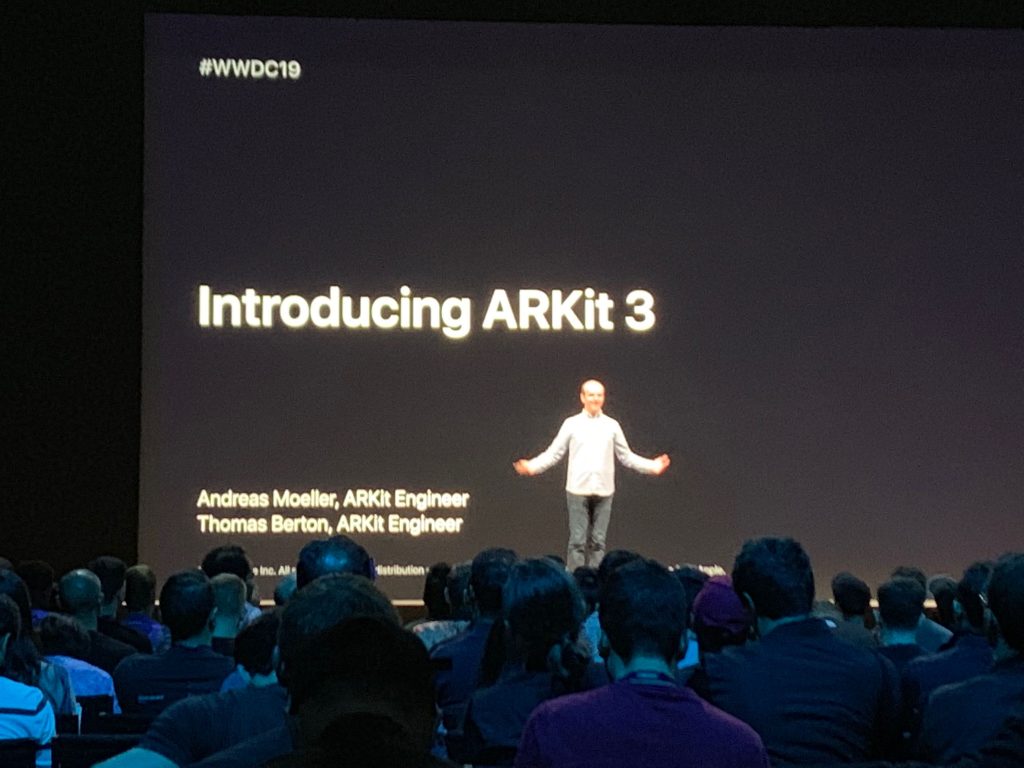 WWDC 2019 Keynote
This year we participated in the technical sessions, hands-on labs and conferences of the guest speakers, and we also met through Apple's engineers, the new features that we can include in our applications, improvements in the experience and valuable information about the future of these platforms.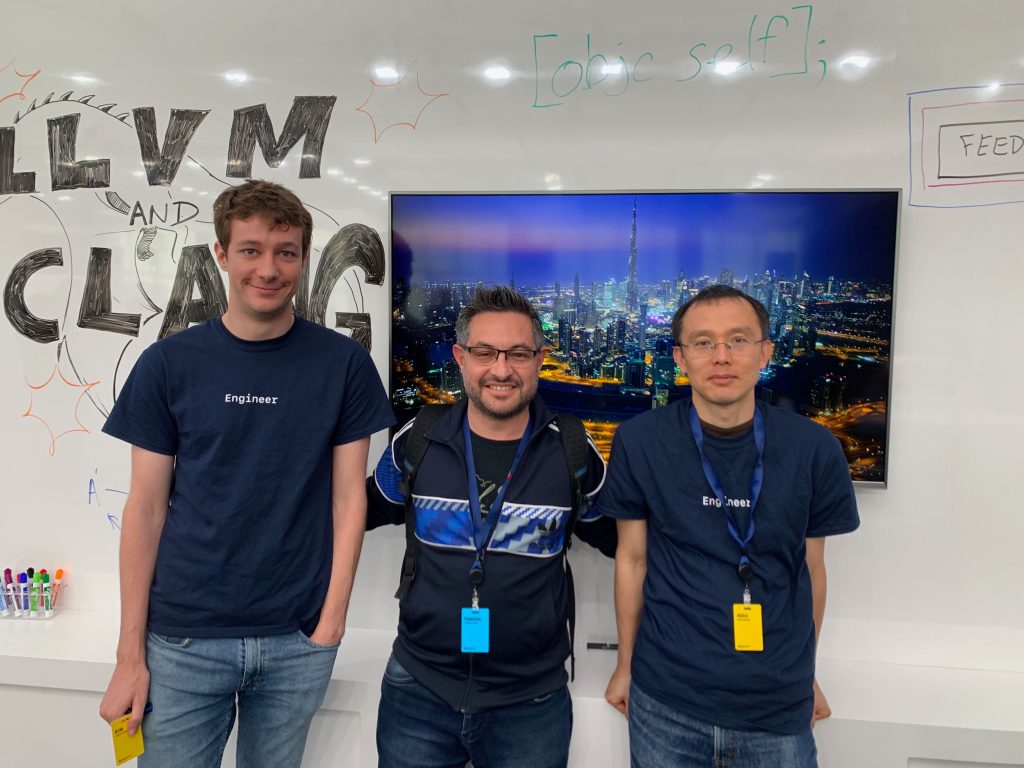 Apple WWDC Engineers Labs 2019
Lab meeting with Apple Engineers reviewing new ones
frameworks and best practices worldwide
Let's go with everything!
In short, we went with the purpose of acquiring all the knowledge, tools, best practices worldwide and the technological infrastructure that we will see in the coming months, to help them make their next big idea come true.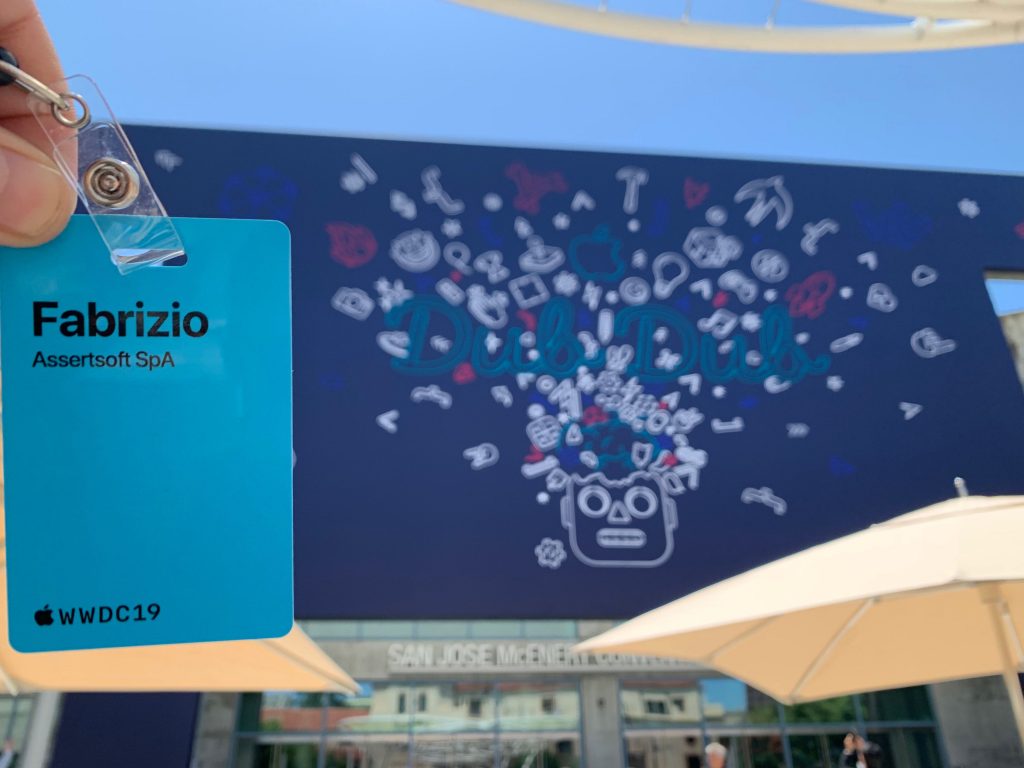 Pass Assertsoft WWDC 2019
ADD A COMMENT
Your email address will not be released. Required fields are marked *

Evaluate
here